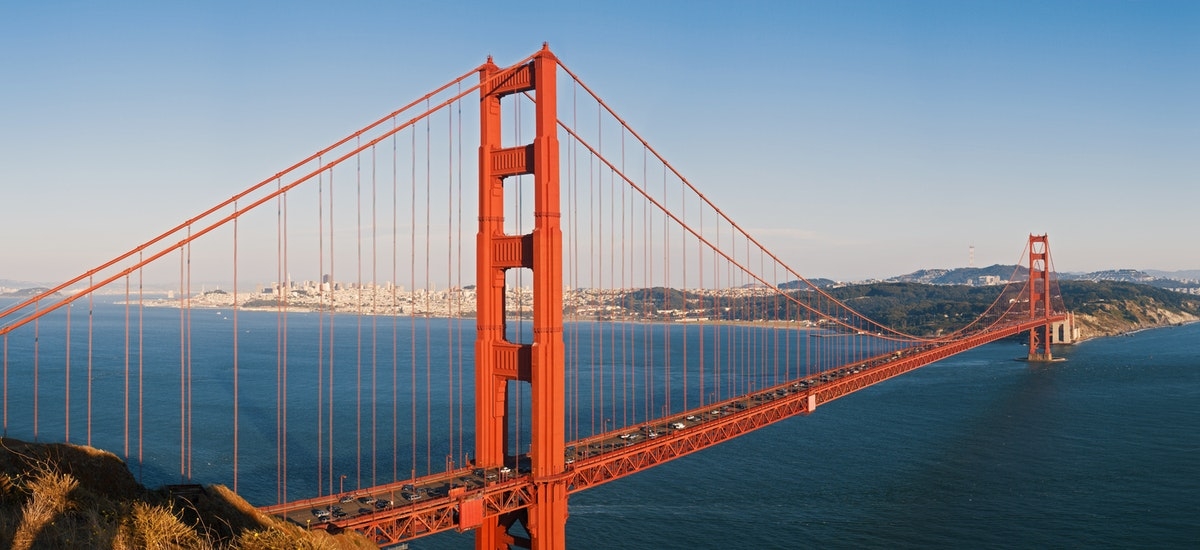 WE SERVE SAN FRANCISCO BAY AREA
WE SERVE SAN FRANCISCO BAY AREA
WE SERVE SAN FRANCISCO BAY AREA
WE SERVE SAN FRANCISCO BAY AREA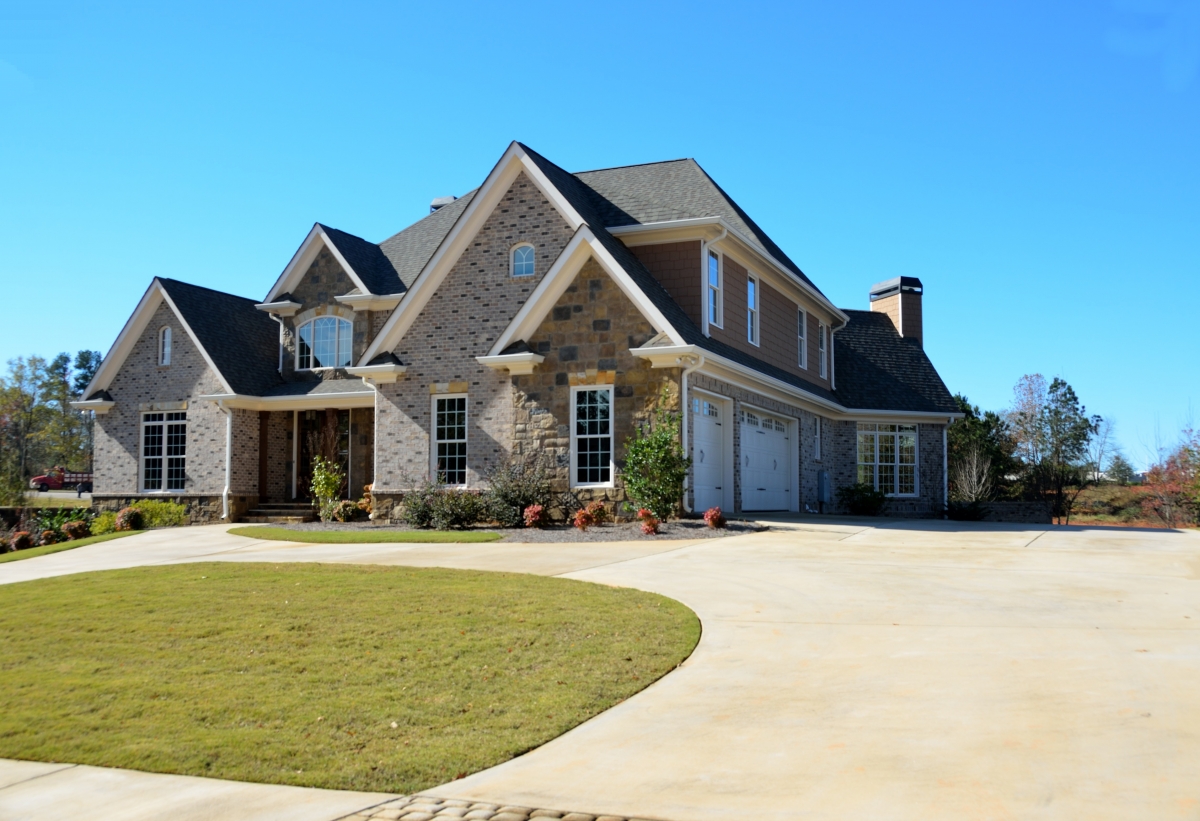 WE STAGE APARTMENTS/ CONDOS/ TOWN HOUSES/ SINGLE FAMILY HOMES/ VILLAS/ MANSION
WE STAGE APARTMENTS/ CONDOS/ TOWN HOUSES/SINGLE FAMILY HOMES/ VILLAS/ MANSIONS
WE STAGE APARTMENTS/ CONDOS/ TOWN HOUSES/ SINGLE FAMILY HOMES/ VILLAS/ MANSIONS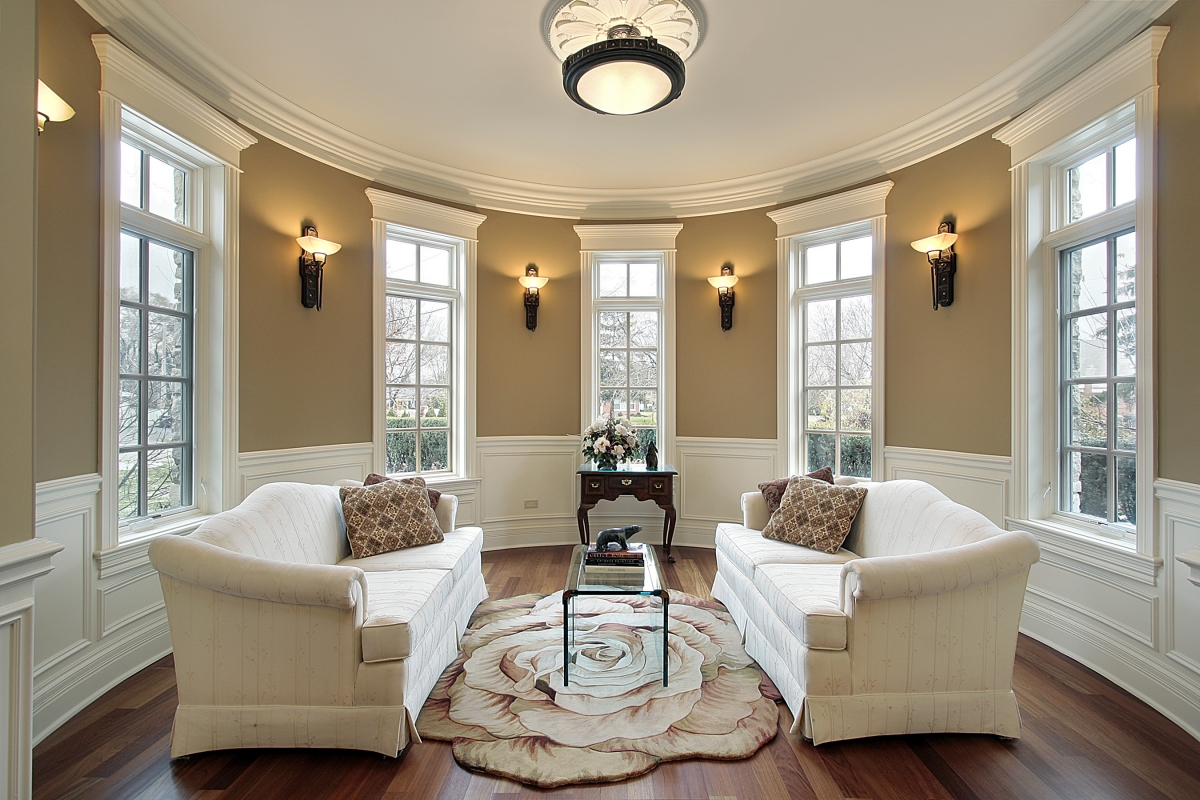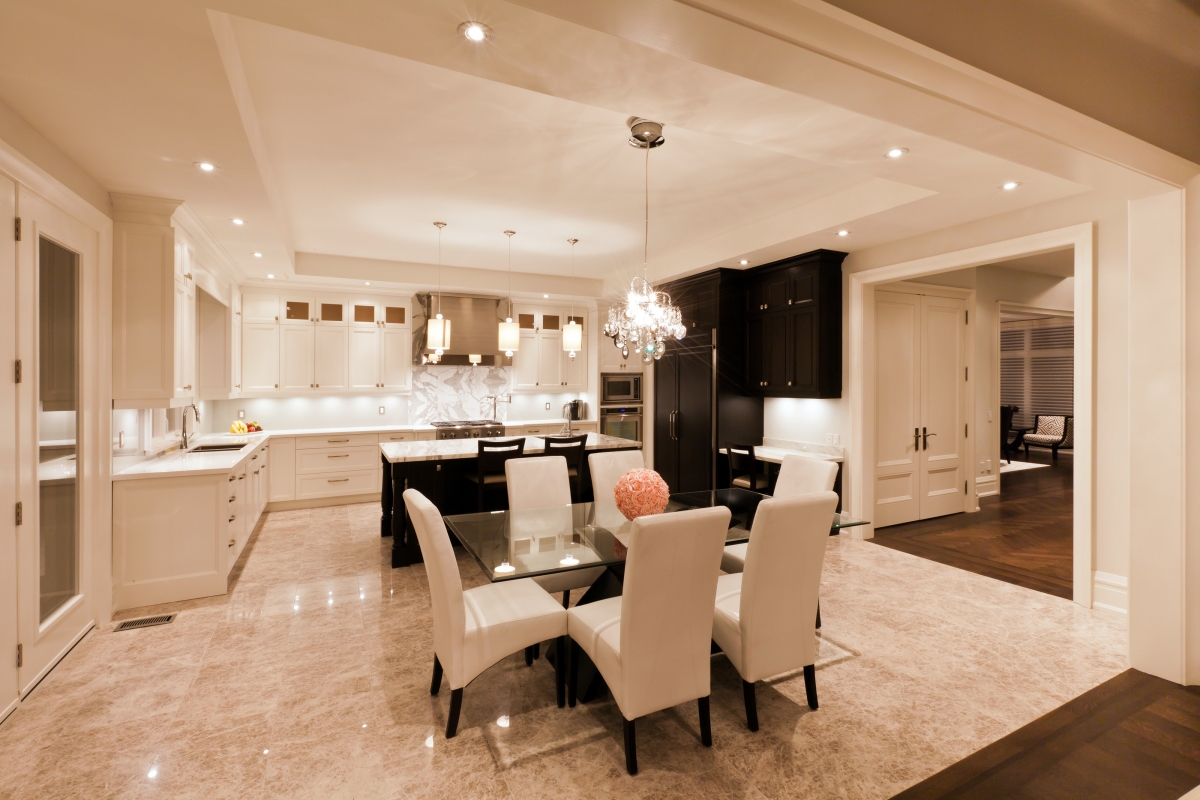 DESIGNED BY PROFESSIONALS FOR ELEGANT AND SPACIOUS LOOK
DESIGNED BY PROFESSIONALS FOR ELEGANT AND SPACIOUS LOOK
DESIGNED BY PROFESSIONALS FOR ELEGANT AND SPACIOUS LOOK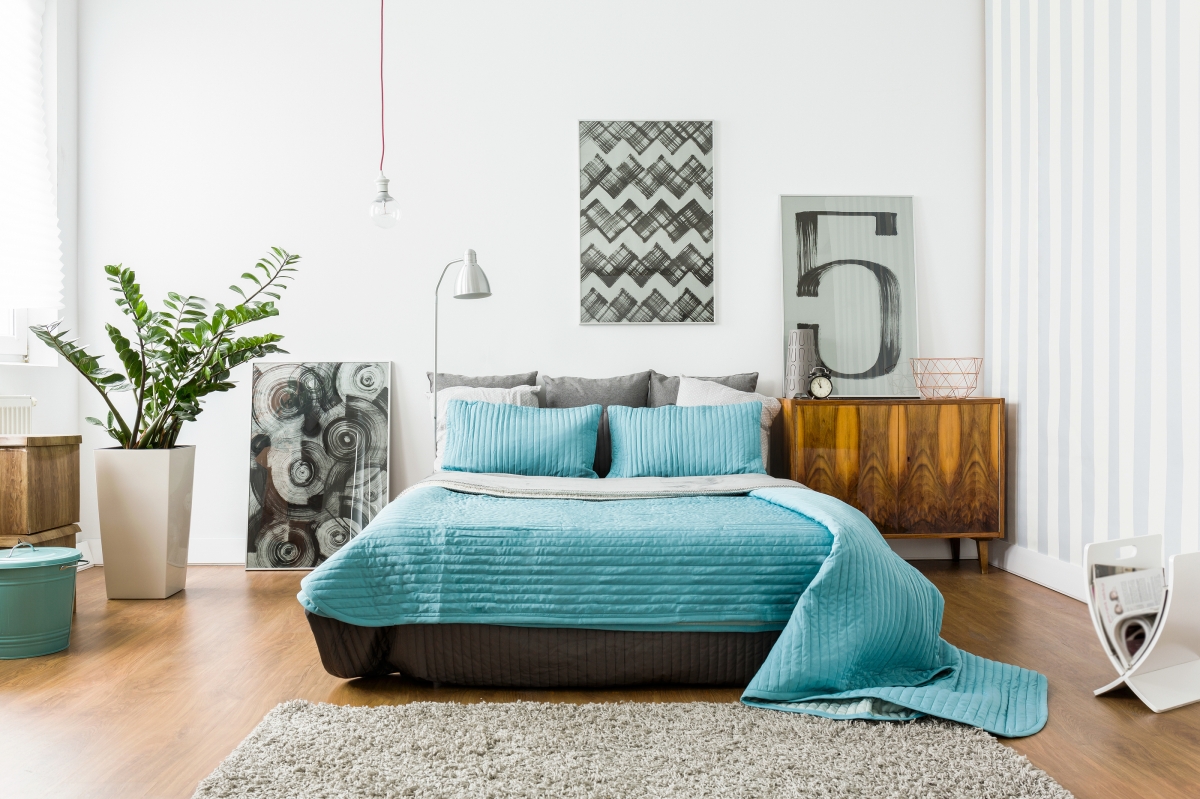 A BLEND OF CONTEMPORARY FURNISHING AND COLORFUL FABRICS
A BLEND OF CONTEMPORARY FURNISHINGS AND COLORFUL FABRICS
A BLEND OF CONTEMPORARY FURNISHINGS AND COLORFUL FABRICS
A BLEND OF CONTEMPORARY FURNISHINGS AND COLOURFUL FABRICS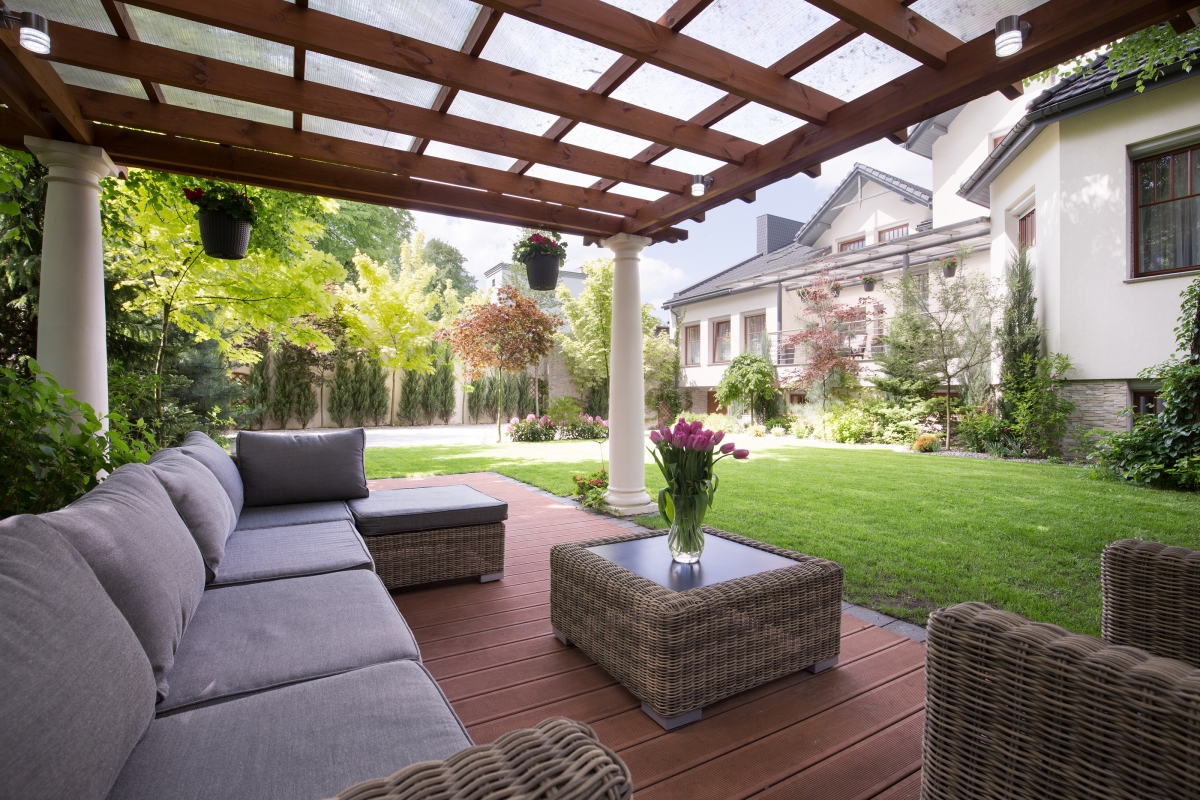 GOOD EARTH STAGING
The professional home stagers' team at Good Earth Staging, San Francisco Bay Area, delivers quick and effectual pre-sale improvements. Working closely with explicit needs of the Homeowner, Investor or Realtor, a stager is with you at every step from walk-through of the property, to providing a home décor solution, to advising partial or full staging, to providing a quick and free quote, till the completion of staging.
From lighting up, to home improvement ideas, to remodeling and customized interior design techniques we extend our expertise to every real estate property. We are amongst the few home staging companies who offer 60 days staging and even prepared to utilize the client's furniture for partial staging, to augment a distinct personal touch.
Come experience STAGING REDEFINED at Good Earth Staging.
ADITA SHAH
Adita brings fresh ideas, latest designs and a personal touch to the staging business. With an artistic eye to converting both interior living space and curb exterior space into an inviting home, she ensures to increase the impact and the value of the real estate property. Her attention to detail helps owners to sell quickly at an affordable staging fee.
AMIT VALIA
Amit is responsible for the operations liaising with Adita Shah and the in-house team. His background in operations, hands-on approach and meticulous detailing assure the real estate staging project is delivered on time and to the client's satisfaction.
Questions? Call us at 510 493 6575
A sneak peak into some of our latest work
``Questions? E-mail us at- goodearthstage@gmail.com
Good Earth Staging provides pre-sale improvements, partial and full staging projects. With a continual re-investment in home decor and furniture, we are able to quickly stage your home from our own warehouse.
With a wide variety of ethnic as well as modern furnishings and unique accent pieces, we as home stagers, are able to compliment the original style of the home and enhance its beauty many folds.
For the property to sell fast, our most approachable professional result-driven team, work closely with movers, handymen, house cleaner and window and carpet cleaners addressing your every need to deliver on schedule.``

Carina Ferrel , Realtor Keller Williams Bay Area
Suman Bazaz, Realtor Alliance Bay Realty
Steven Wen, Realtor Intero Real Estate
Sophia Zakharevich, Realtor KW BAY AREA LIVING
Aimee Song, Realtor Coldwell Banker
Angie Xiao, Realtor Intero Real Estate
Bhargav C, Home owner 4081 Elisa Cmn, Fremont, CA 94536
Nimmi Chandra, Realtor Pacific Realty Partners
Ha Ho aka Pam, Home Owner, 205 Copper Beach Gln, Hercules, CA
Jeffrey Good, Baniqued Realty
Lily Yang , legend real estate and finance
Beth Forsman, Project manager, Changing-palace, Inc.
Jeffery Good, Realtor Baniqued Realtors
Gail Nelsonhom, 133 CAPRICE CIRCLE HERCULES, Home Owner
Beth Forsman, Project manager, Changing-palace, Inc.
Paul LeJoy, Founder Pacific Realty Partners
Jeffery Good,Realtor Baniqued Realtors
George & Pam, Home Owners 1873 La Porte Avenue San Jose
Steven Wen, Realtor Intero Real Estate